Services
We understand that raising a baby is a big responsibility that comes with lots of questions as well as a financial obligation. We have our "Earn While You Learn" program to help parents in both of these areas. When you enroll in the program, you will be offered classes covering many prenatal and parenting topics. Your enrollment and participation in class will be rewarded with "Points" that can be spent in our on-site baby boutique. Find out more about class topics and the boutique visits by contacting your nearest site.
All of our services are offered free of charge and are available to all, regardless of income, race, or religion. The services listed below aim to help you experience a healthy pregnancy. It is our hope that through these services you might feel encouraged, cared for, equipped and empowered. For a more detailed description of our services, or to obtain a class calendar, please contact us.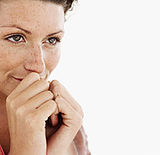 Free Pregnancy Tests
Do you think you might be pregnant? Do you need an official pregnancy test to qualify for Medicaid? Come by and receive a free, confidential, lab quality pregnancy test.
Equipping Classes
Various Pregnancy Informational Classes and Parenting Classes are available!
Unsure of what to expect during your pregnancy or what you may experience during labor?
Stages of Childbirth, Infant CPR, Goal Mapping, Cooking, Craft, Financial Literacy, Car Seat Class and Newborn Care are just some classes offered.
Join us for one of our many classes offered weekly. These classes are tailored to help ease anxiety and answer many questions for our new parents, as well as become a refresher course for parents who already have children. Call today to set an appointment and be sure to ask how you can be registered for classes.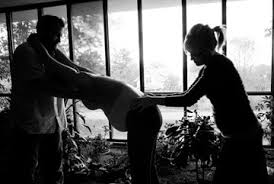 Doula/Labor Support Advocate
We have dedicated staff/volunteers to offer attentive labor support for you and your partner. We will help you create a labor/birth plan that best fits your needs and the needs of your unborn child. Having support during birth has proven to be extremely beneficial to the mother both during and after labor. Sometimes you just need someone to reassure you that you're doing it right or on the right track, and if you're not, our trained volunteers are equipped to provide you with valuable information to guide you.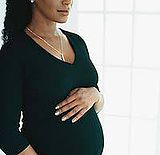 Peer Counseling & Community Referrals
Unplanned pregnancy can be a scary and overwhelming experience, but you don't have to do it alone. Our Client Advocates are waiting to be your sounding board. Completely confidential, our volunteers are here to listen to your concerns and walk you through the options available.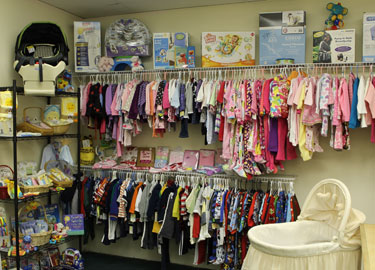 Material Assistance
We offer material assistance to all clients who qualify for our services. As clients earn points while they learn through the various equipping classes and advocate visits, those points are then utilized in the Clothing Boutique or Furniture Boutique. Materials which can be redeemed through points include: baby clothes, shoes, diapers, formula, wipes, strollers, baby development toys, pacifiers, and more.
Please note: Materials are offered upon availability.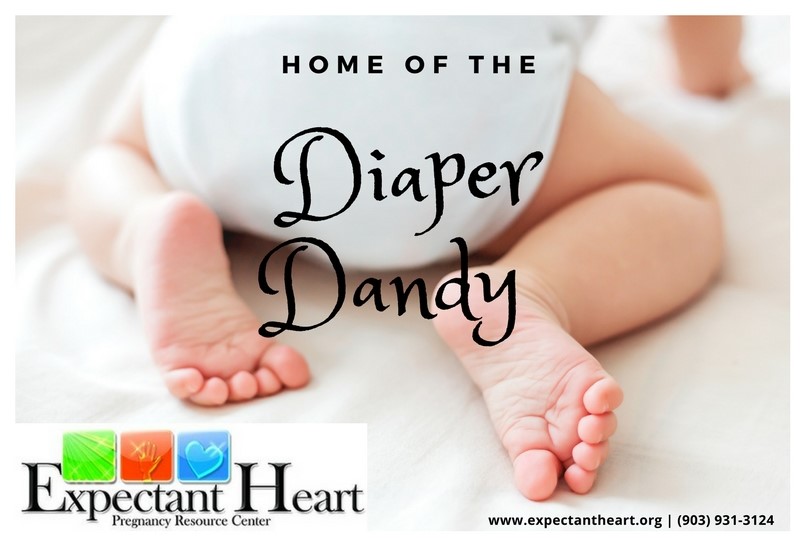 Need Diapers?
Expectant Heart is the Home of the Diaper Dandy & A Day of Grace
Monthly we host a event offering support for families to get diapers and baby essentials for their child 36 months or younger.
Ask your Advocate for a calendar of our upcoming events!
Unable to wait until then? Call today to schedule an appointment with an Advocate.